I just returned from Thrillerfest, a convention sponsored by the International Thriller Writers organization in which I got to meet some of the top bestselling authors in the industry.  I also got to talk with aspiring writers as well as colleagues who are traditionally published, independently published, and hybrid published (both indie and traditional, like myself.)  The day after I got home, I dove directly into more writing, and then a boot camp style workout which kicked my booty!  I survived and learned a few things about burritos and workouts.  They don't go well together!  :)
Today's news was exciting though.  I learned that Beyond Justice hit #1 bestseller in legal thrillers on Amazon.com today.  It also hit #2 and #3 in a couple of other categories.
Thank you everyone for your support and for making my book a bestseller!
Here it is as #1 in Legal Thrillers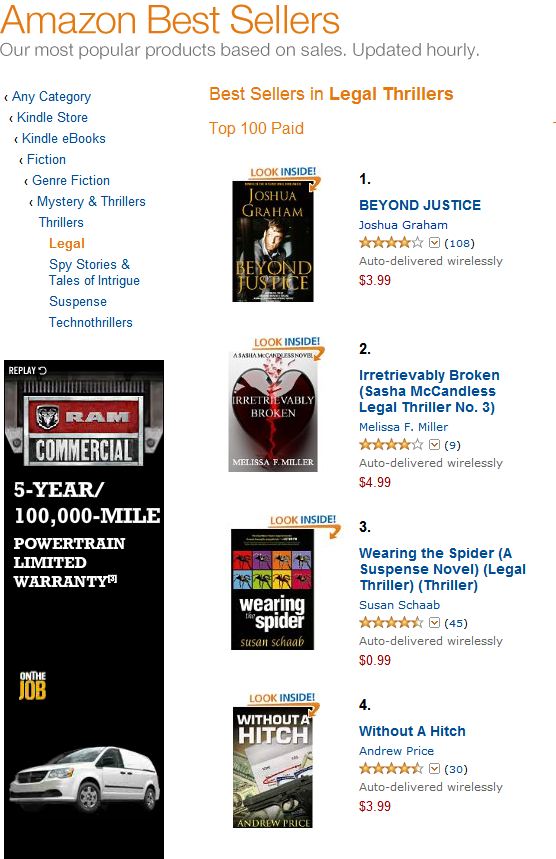 During the time of writing this post, it actually slipped from #2 to #3 in Books>Mystery,Thriller, Suspense>Thrillers>Legal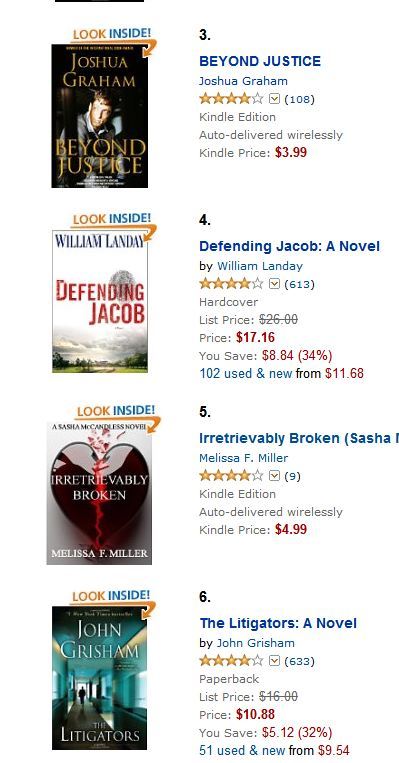 Here it is in Religious &  Inspirational Mystery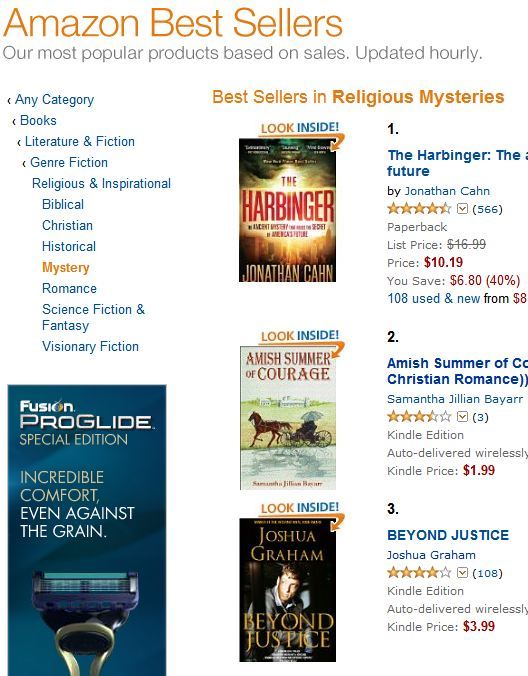 Joshua Graham
is the Winner of the International Book Award and Forward National Literature Award, #1 Bestselling author on Barnes & Noble and Amazon.com. His thrillers include DARKROOM and BEYOND JUSTICE, and TERMINUS. Graham's works have been characterized as thought-provoking page-turners.
Legal Notice:
All information on this website and blog are from Mr. Graham's personal experience and insight and should not be viewed in any way, directly or inferred, as qualified professional advice.