So who might make a good actor choice for Dave Pendelton (Pastor Dave) in a movie adaptation of BEYOND JUSTICE?
My thoughts were about contrast:
If Sam Hudson were played by Josh Holloway, or Matthew McConaughey, then perhaps Dave Pendelton could be played by Denzel Washington.  I don't know how many supporting roles Denzel has played, or if he'd even be interested in a non-leading role, but I think he'd make a great "Pastor Dave."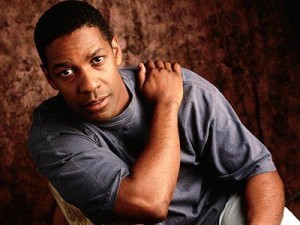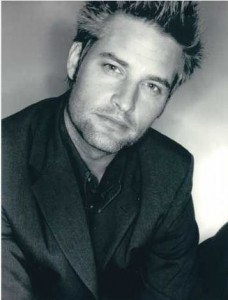 And if Sam Hudson were played by Will Smith then perhaps Pastor Dave might be played by Tom Hanks
There are plenty more speculations for the cast and we'll be looking at that for fun in future posts!
What do you think?
Continue reading