The news today nearly took my breath away.  After 10 years, Osama bin Laden has finally been brought to justice.  And while all such deaths are tragic, I did feel a sense of closure–if only a small glimpse of what those who'd lost loved ones during the Septermber 11, 2001 attacks did.  I would like to thank and honor our military, its commander in chief (starting from President George W. Bush, who began the hunt for the Al Qaeda head to President Obama) today by offering a free ebook in celebration of their courage and resolve.
Please grab a free copy of THE ACCIDENTAL EXISTENTIALIST (smashwords link and free coupon code at the bottom of this blog post)
US Marine Corps Criminal Investigations Division agent stages his death to go dark and take on the head of a Russian Crime Syndicate, perpetrators of illegal arms dealing, human trafficking and the death of his first born son. Action-packed and filled with more twists than the Coney Island Cyclone, this story asks: How far would a good man go to rid the world of evil and avenge his son?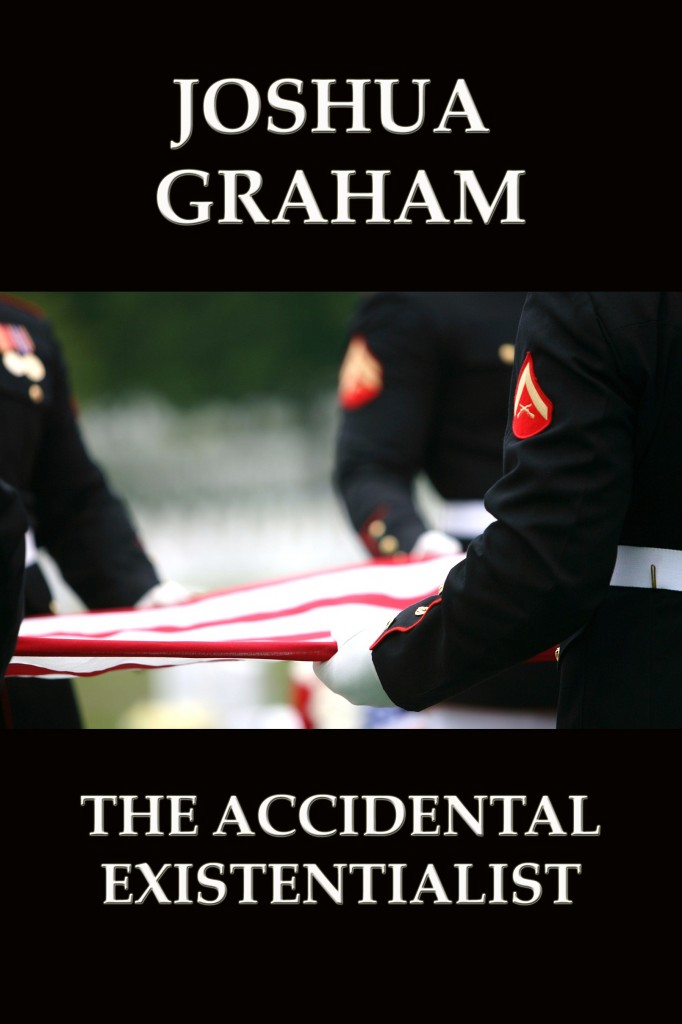 http://www.smashwords.com/books/view/21777
Continue reading