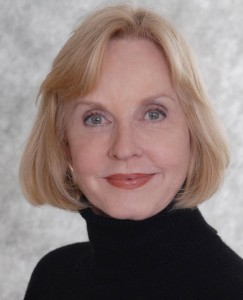 I had a great time chatting with Pia Lindstrom on Book Radio about my book DARKROOM.
We delved a great deal into the book, my career, my personal history.  Hope you'll give it a listen!
Ms. Lindstrom is a wonderful host who made the interview lively and entertaining (for me, especially.)
Be sure to click the PLAY button beneath my mini-bio below to listen to the podcast.
Joshua Graham
is the Winner of the International Book Award and Forward National Literature Award, #1 Bestselling author on Barnes & Noble and Amazon.com. His thrillers include DARKROOM and BEYOND JUSTICE, and TERMINUS. Graham's works have been characterized as thought-provoking page-turners.
Legal Notice:
All information on this website and blog are from Mr. Graham's personal experience and insight and should not be viewed in any way, directly or inferred, as qualified professional advice.
Joshua Graham on XM Sirius Radio (Pia Lindstrom Presents)
[ 25:19 ]
Play Now
| |
Download