Happy Friday everyone!
Sometimes redemption comes in the most unexpected ways.  As humans, we think we understand everything, how things work, how we work, we are the "experts" on ourselves, right?  But what happens when we can't reconcile some of the core elements of our beings with the circumstances of life, of which sometimes we feel we are a victim, and our own actions which contradict our own morality?
DEATH AND TAXES (The Accidental Acquittal) tells of a New York District Attorney who seeks to end his own life after his life has fallen apart as a result of keeping a dark secret which has hollowed him from the inside out.  But along the way, he finds a surprise that could alter his destiny.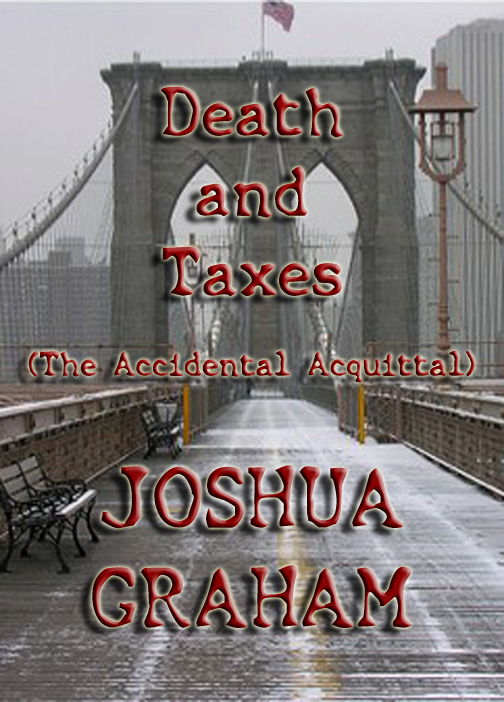 Download the ebook here:Â  http://www.smashwords.com/books/view/26005
Add the item to your cart, then at checkout apply the FREE coupon code below.  Then download the correct format.
Continue reading