Finding the power from within to overcome doesn't come easily. Often times, the people who do remarkable things will tell you they never knew they could do it. What are some of your worst fears, things you can't seem to overcome? Are they bad habits, addictions, or being stuck in the wrong relationship?  What would you do to be free?
In this short story THE ACCIDENTAL REBEL, Stacey Tanner flees a stalking psychopathic ex-boyfriend and confronts all of her worst fears in one fateful evening.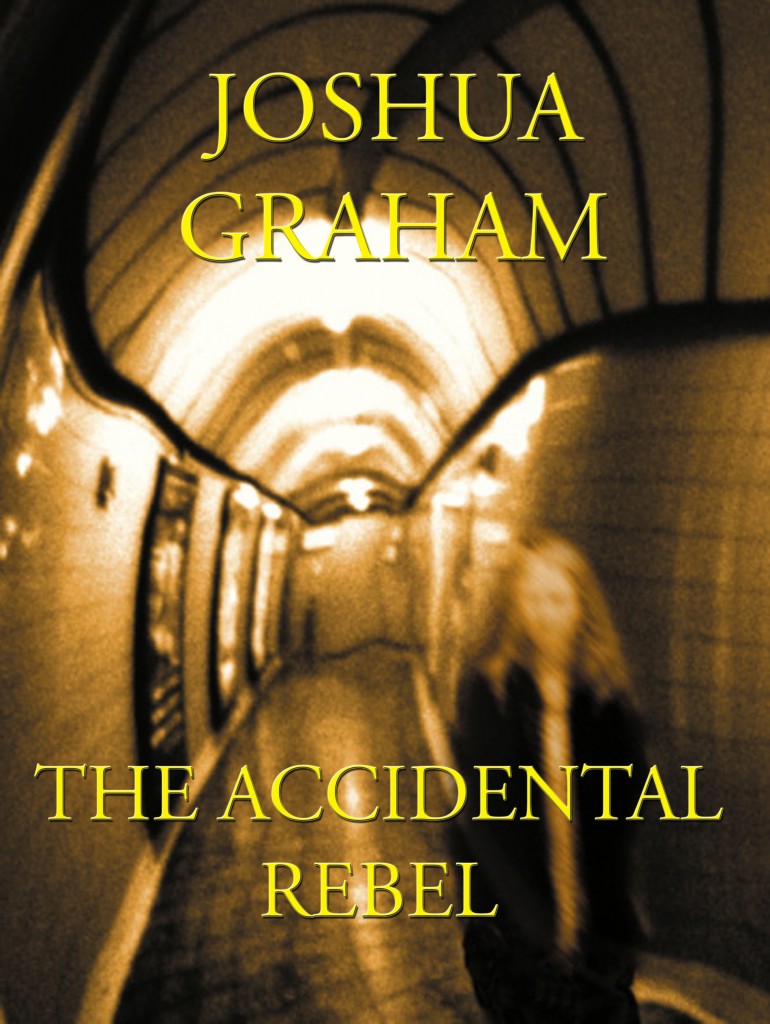 Get your free copy at Smashwords.com here:Â  http://www.smashwords.com/books/view/29188
Promotional price: $0.00
Coupon Code: QV73F
Expires: April 5, 2011
Be sure to add the item to your cart, then apply the free coupon code.  Not valid with Amazon.com, Barnesandnoble.com, or any other distributor.

Continue reading