Hope everyone's got great plans for the weekend!  I was thinking about this recently.  The hardest thing about dying isn't the physical end of life, but the sadness of leaving behind those you love, and thinking about the sorrow left in your wake when you're gone.  I have often felt that this is more frightening than death in and of itself.
Taking that scenario and running with it leads us to the opening of THE ACCIDENTAL EXISTENTIALIST.  This was the very first short novella I wrote in a series of "Accidental" stories, each of which center around a person whose life is irrevocably changed by events that seem to have no premeditated design.  And yet, they shape this person's destiny.
All of this stems from the belief that in life, there are no accidents, really.  We humans just don't have the perspective to see beyond linear time and limited human understanding/wisdom.  But clearly, our lives–when seen in deep retrospect–are orchestrated by a master planner (or author).
The cool thing about all this is that I firmly believe, we can chose our own destiny.  It starts with our thoughts, then our words, then our actions, then our habits, then character, and eventually all of those lead to our destiny.  While we cannot always choose or control our circumstances, we can chose all of the latter factors that lead to our destiny.
In any case, I hope you all have a happy weekend.  Relax and enjoy time with your loved-ones.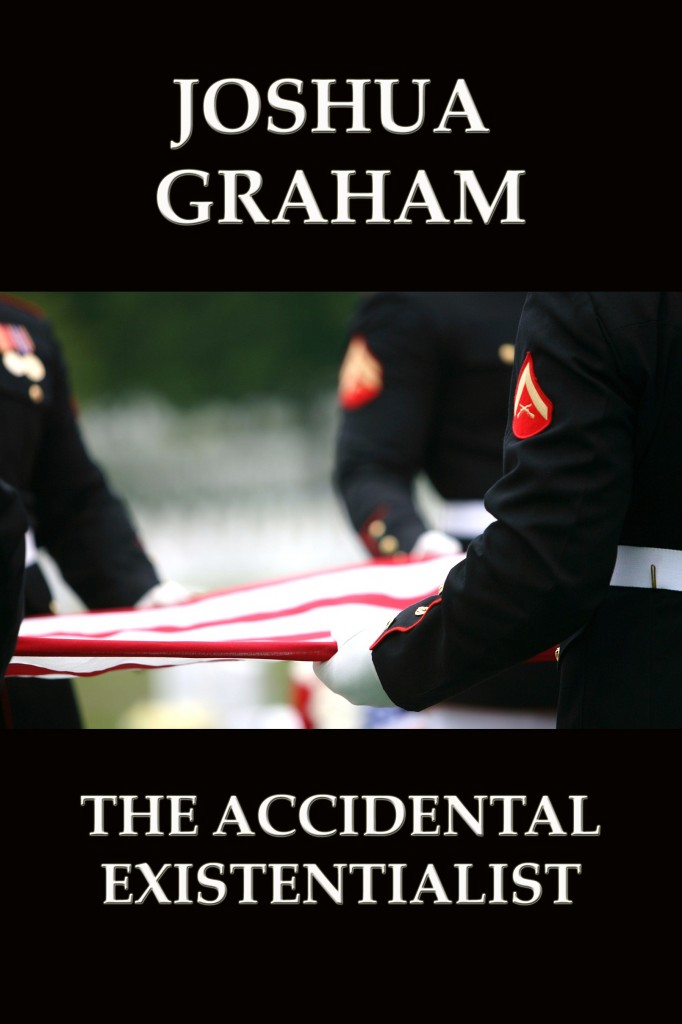 US Marine Corps Criminal Investigations Division agent stages his death to go dark and take on the head of a Russian Crime Syndicate, perpetrators of illegal arms dealing, human trafficking and the death of his first born son. Action-packed and filled with more twists than the Coney Island Cyclone, this story asks: How far would a good man go to rid the world of evil and avenge his son?
Free till Monday, March 21, 2011
Download link:Â  http://www.smashwords.com/books/view/21777
Be sure to click add to cart, then apply the coupon code below at checkout.  Double check to make sure the price is $0.00.
Promotional price: $0.00
Coupon Code: UW94Z
Expires: March 21, 2011
Coupon code valid for Smashwords.com only.  Not valid with Amazon.com or BN.com.
Continue reading